Talk to us about it
Our Story
Max-Tech I.T Solutions is an IT based firm that provides IT Installation service, Custom Builds, Virtual Reality Set-ups, Operating System Repairs, Firewall Installations, Software Installations & Repairs, Computer Repairs services for all brands of Desktops and Laptops; and much more. We utilized technology to bring results to grow our clients businesses. We pride ourselves in great work ethic, integrity, and end-results. Throughout the years Max-Tech has been able to create stunning, award winning designs in multiple verticals while allowing our clients to obtain an overall better web presence.
Our Philosophy
Our company philosophy is to create the kind of website that most businesses want: easy to find, stylish and appealing, quick loading, mobile responsive and easy to buy from.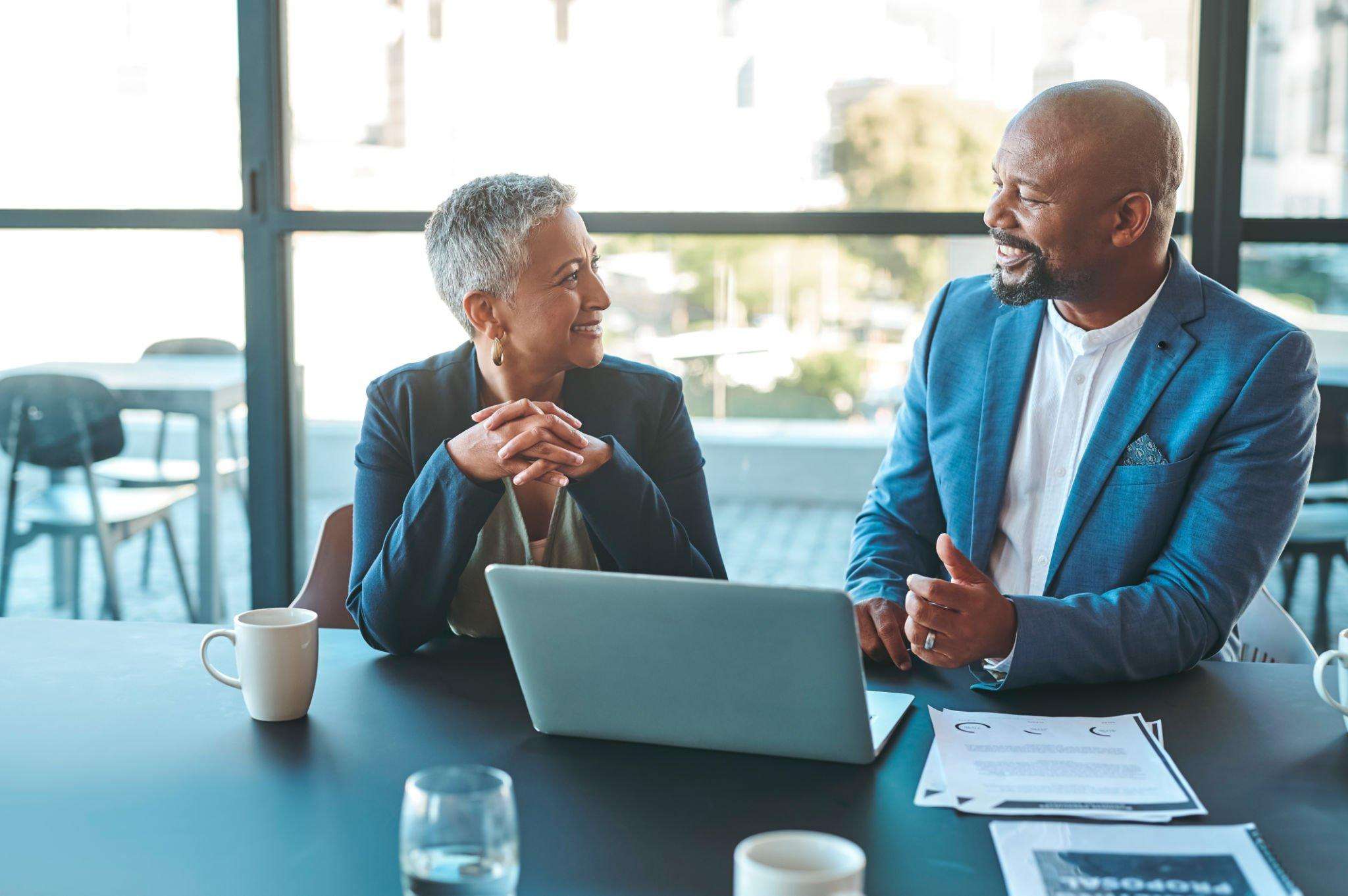 We've designed our entire process and products around providing everything a small businesses needs when they're starting out – ensuring that working with us is always a quick, easy and hassle-free experience. We give our clients full control of their website without a ridiculous price tag, and our friendly team offers their expertise even after your website is live.